TT Overview
TT gives you the trading tools that you expect in an easy-to-access platform. View real-time and historical market data and trade with the click of your mouse or automate your trading strategy and deploy your algo to servers throughout our global network of co-located data centers for superior execution.
The TT platform is built upon a software-as-a-service (SaaS) framework. It requires no client-side software. All you need is Internet access, and you can begin trading in just minutes from anywhere on any device. Create an account and start trading in our demo environment or contact your FCM to enable your account for production trading.
TT provides multiple ways to access the platform. You can trade TT via mobile, a single browser window, or on your Windows desktop in a multi-monitor configuration.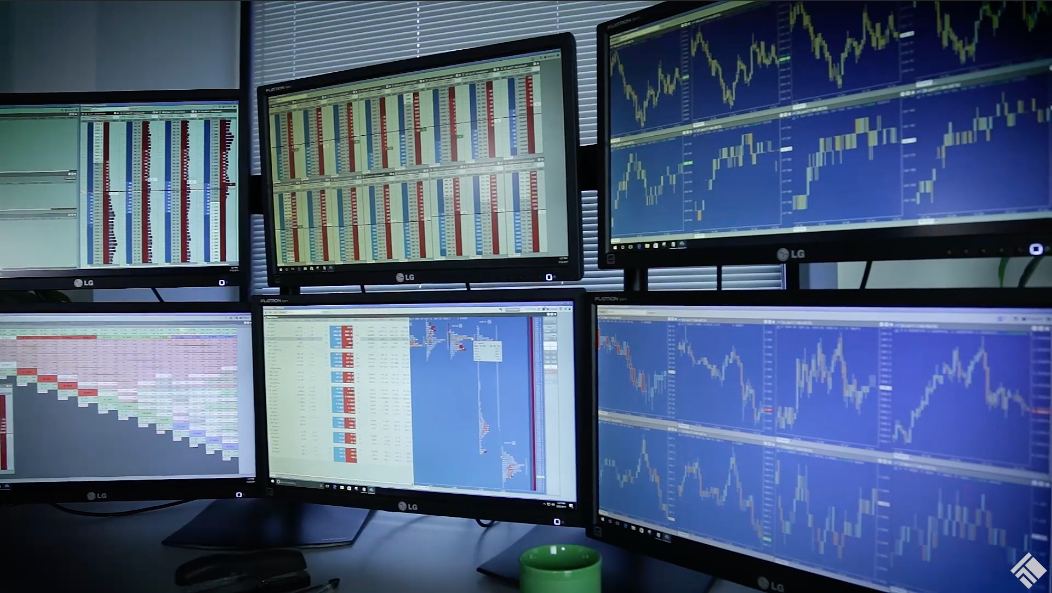 Before You Begin Trading
Before you begin trading, you'll need to create a TT account and register the account with your own "company" or clearing firm in TT.